Start Your Career TODAY


Enroll now & We'll See you on the other side of success!


Why Puzzle Me Academy?
Puzzle Me Academy was born to cater to individuals who wish to join the growing field of Applied Behavior Analyst. As well as providing to those already in the field, with trainings & Supervision sessions of quality.
It is our mission to provide others with quality trainings & Information our creators wish they had access to, when they needed resourceful information in the beginning of their career.
Hence "Your Piece In the ABA World". We are here to provide to others the piece of information that they have been searching for & most likely almost gave up on finding it.
Puzzle Me Academy stands out because we have no interest in short-term relationships, ALL of our students are to feel as if they are literally being held by their hand as they are walking through a journey that can be very difficult when being guided by those who do not have the right information.
Our intention is to slowly change in the field of ABA by training others with an honest perspective and always sharing guidance when needed.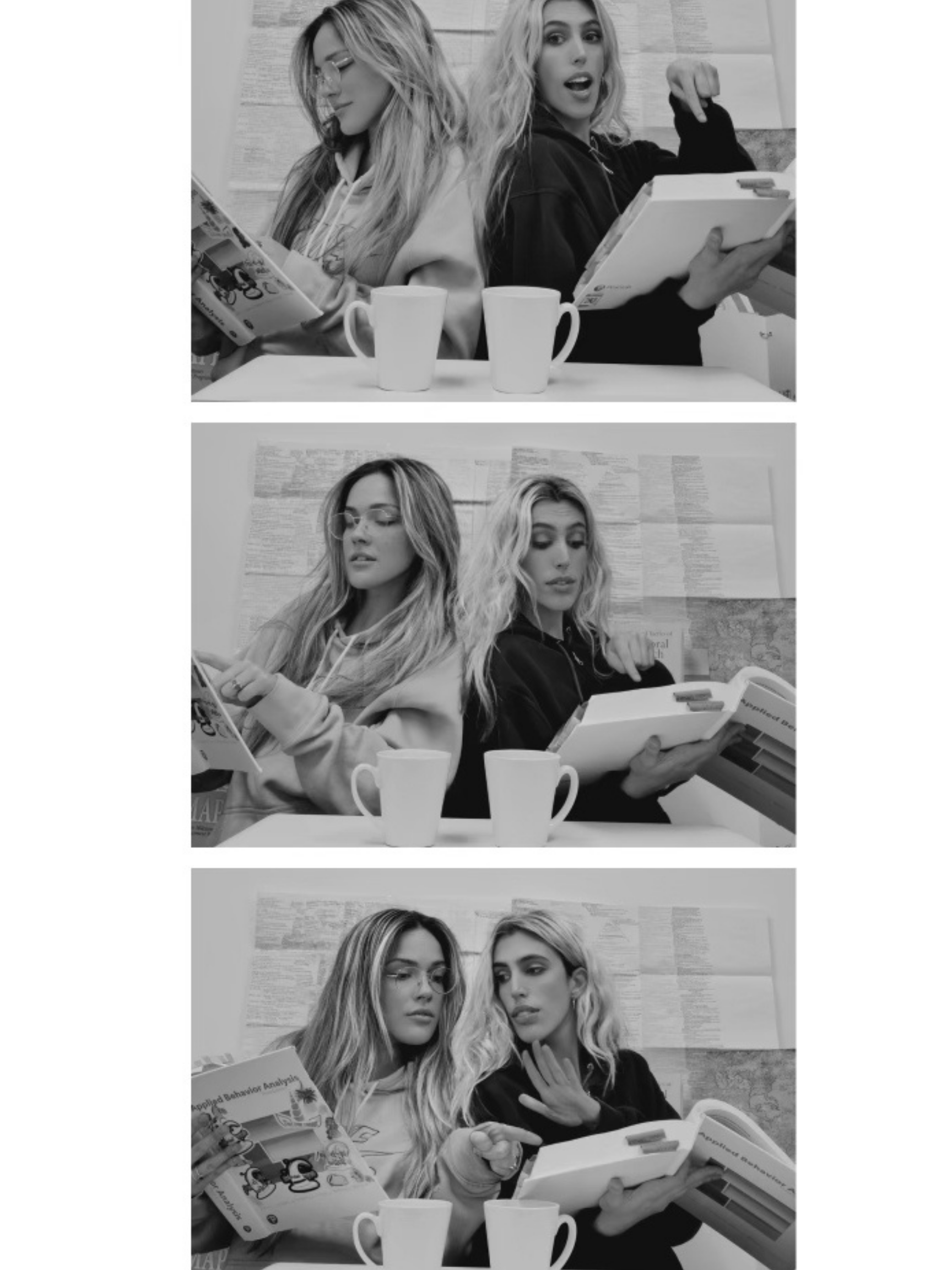 Hi Everyone!

Lets dive right into this and skip the boring introductions. Follow us on Instagram if you care to get to know us. (@_puzzleme)


We will be your instructors throughout the entire course!

Francys is our Lead Board Certified Behavior Analyst, you will hear her voice throughout most of your video modules and our YouTube videos!
Mercy is our Board-Certified Assistant Analyst & Our Marketing Director.

Together we have created an RBT online course that you can now complete from anywhere in the world. Most importantly, you can get things done at your own pace; with minimal due dates.

We have made sure to make it an online course that ALL of our students actually learn from. We know that doing an online course can be difficult for those who have a hard time keeping up with life and completing online homework. With our course not only will you have a lone time for you to study, but access to US while you study.

The one factor most online courses are missing is someone to answer questions for the students throughout their studying journey.
What are you waiting for?? ENROLL NOW!!!
Were so excited to get to know you and guide you through your journey in the ABA field.



Check your inbox to confirm your subscription